We provide unparalleled custom orthopedic braces to patients with neuropathic or musculoskeletal deficits. As a member of your rehabilitation team, our orthotists will use their specialized knowledge and training to assist you in reaching your goals and achieving mobility through orthotics.
Our orthotic practitioners are licensed by the Georgia Composite Board of Medical Examiners. We have over 30 years combined experience creating custom orthopedic devices for children and adults.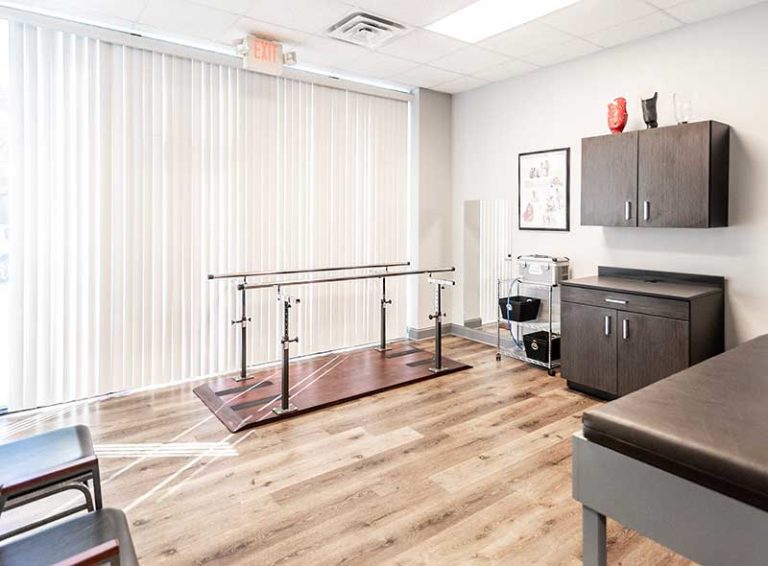 Our practitioners work with your physician and/or therapist to provide optimally fitting and functioning orthotics. Our approach to creating a device just for you is derived from patient driven innovation, as we believe this leads to the best outcomes. We evaluate patient biomechanics and design an appropriate orthopedic device to improve overall function. Plus, we design and fabricate most of our orthopedic devices onsite in our labs.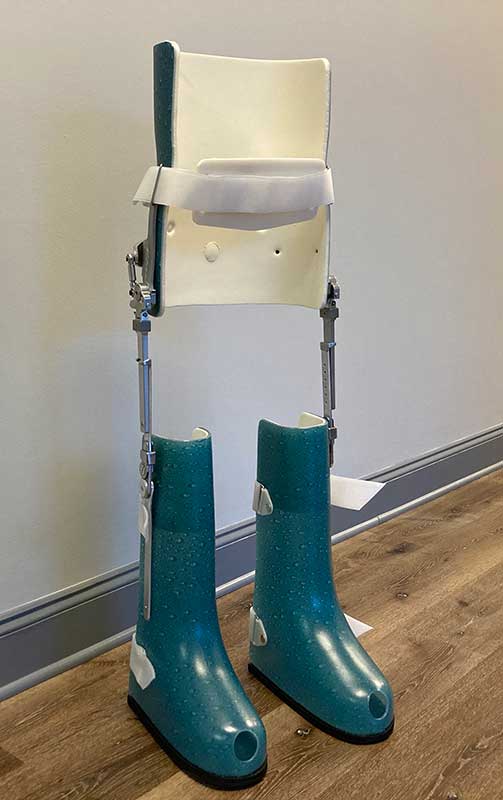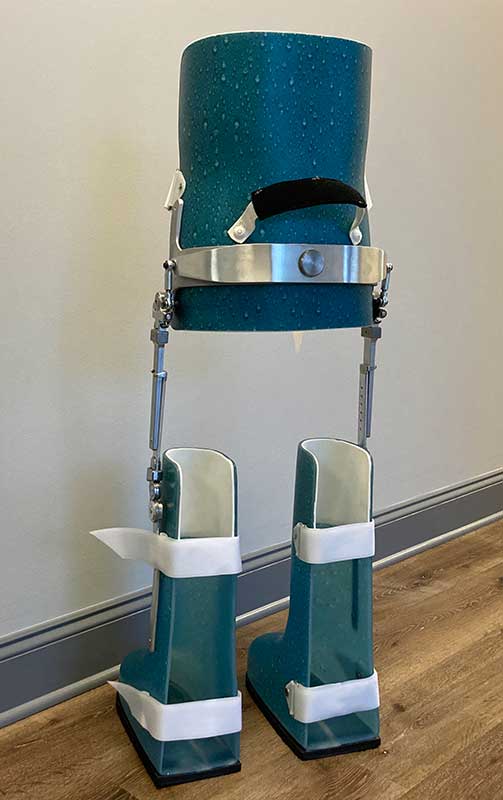 We offer mobile services in addition to meeting with you at our two locations in Buford and Tifton. Let us come to you with satellite services, visits to clinics and schools, on call practitioners, and our mobile van travelling throughout the state of Georgia.
We offer both custom and non-custom orthoses based on your needs. The orthotic services we provide include upper extremity orthotics, lower extremity orthotics, and more:
Free consultations
Scoliosis bracing
RGO (Reciprocating Gait Orthoses)
KAFOs (Knee Ankle Foot Orthoses)
AFOs (Ankle Foot Orthoses)
Cervical and Spinal Orthoses
On call hospital trauma bracing services
Walk-Aide FES system treatment for foot drop
Contracture management orthoses
Custom foot orthoses.